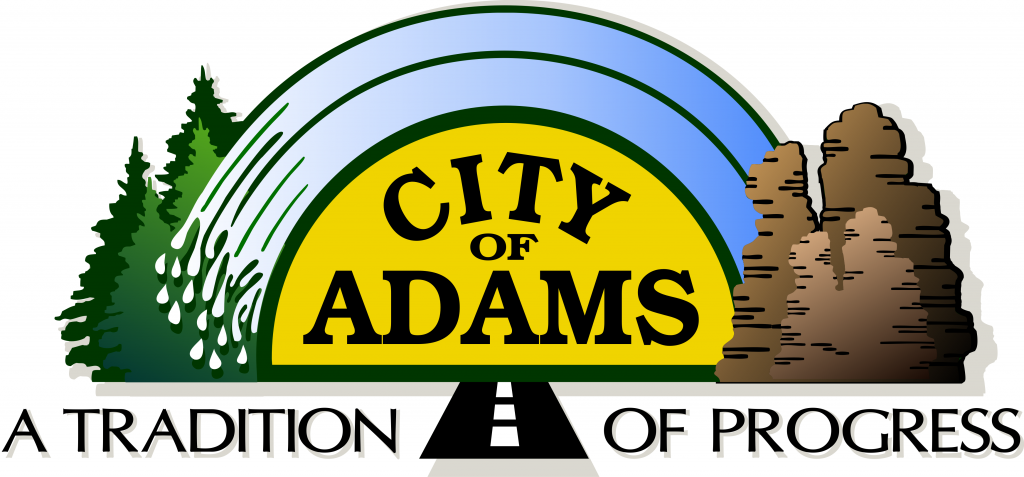 City of Adams Board of Canvass
The City of Adams Board of Canvass will meet on April 2, 2019 (Spring Election) after the closing of the polls and completion of tabulation of ballots in the City of Adams Municipal Building, located at 101 N. Main Street. The meeting is to conduct canvass of City offices from the Spring Election.
If the City has any pending provisional ballots to be returned by Friday, April 5, 2019 at 4:00 p.m. the City of Adams Board of Canvassers will reconvene on Monday, April 8, 2019 at 8:00 a.m. to conduct canvass for processing of any Provisional Ballots.
This meeting is open to the public to observe the canvass process.
Please note a quorum of the Common Council may be present but not for the purpose of conducting City business.
Janet L. Winters, CMC, WCMC, WMTW
Clerk/Treasurer